Publication
Douglas Henderson Collection

551

This publication is still looking for someone to adopt it and give it tender loving care. Will

you

be the one? —

What does this mean?
Short name

Doug. Henderson

Published by

Date

1987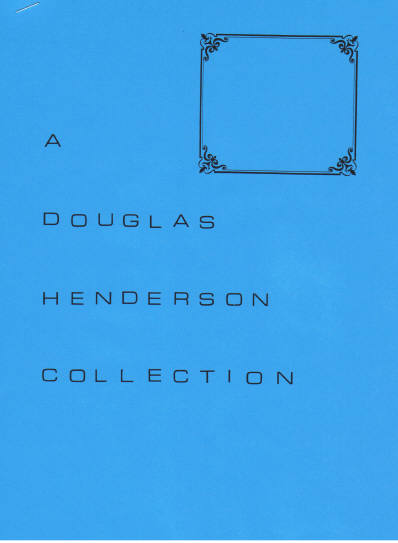 From what the booklet states, the collection must been published after the TAC Summer School in 1987, but this does not necessarily mean that it was published exactly the same year.