Publication
The Newcastle Collection

874

This publication is still looking for someone to adopt it and give it tender loving care. Will

you

be the one? —

What does this mean?
Short name

Newcastle

Published by

Date

1971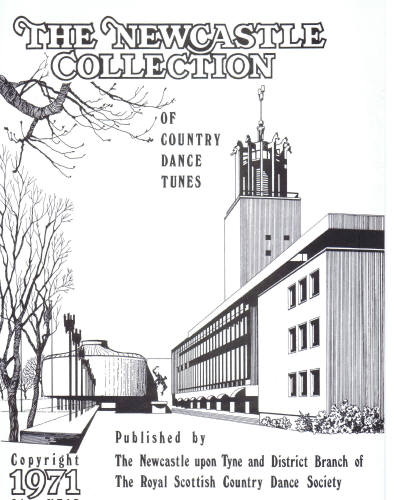 Collection of 41 dance tunes by local and Scottish musicians who played for branch functions published by Newcastle RSCDS (mainly collected by Chris Blair). Original cost £2. Published for the 21st anniversary of this branch.
Reprinted March 1978 (with Notation corrections) Reprinted 1981