This publication is still looking for someone to adopt it and give it tender loving care. Will
you
be the one? —
What does this mean?
Short name

Border

Published by

Date

1932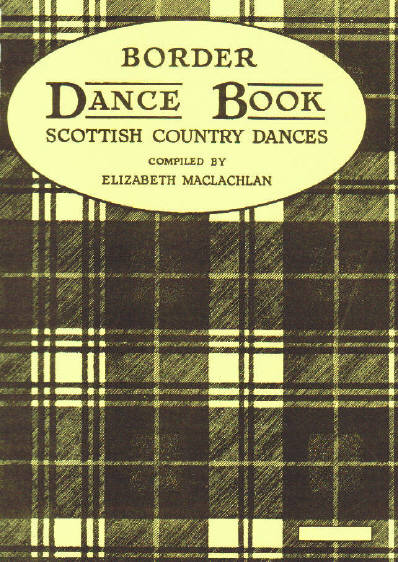 All the dances and music were collected, mostly by Ion J.B. Jamieson; no authors or composers are named. Most of the music was arranged by A. Shand.
According to Emmerson, A Social History of Scottish Dance, this was first published in Edinburgh in 1932.