Publication
Pocket: Books 22, Graded

810

This publication is still looking for someone to adopt it and give it tender loving care. Will

you

be the one? —

What does this mean?
Short name

22, Graded

Published by

Date

1966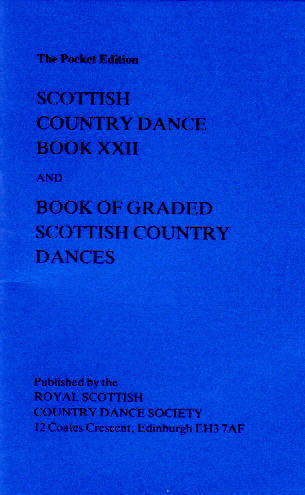 The dances in Book 22 are numbered 1 to 12. The dances in the Graded Book are numbered 1 to 24.
That mixes up the dance listing.
As the numbering system of this database does not allow adding a code prefix like "G", all numbers in the "Graded Book" have been increased by 100.